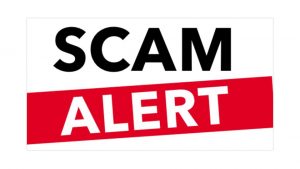 It's been brought to our attention today 4/6/2019, by a resident in Taradale, Mt Alexander Shire, that there is a 'solar company' promoting their services in the Mt Alexander Shire and Macedon Ranges Shire implying that they are from MASH, saying that they are part of the 'Group Solar Bulk-Buy'. They tried to sell a 5kW solar PV system to a Taradale resident for $13,000 (that's crazy high!!!) and offered him only a finance option for purchasing it through a finance provider, Humm.
What's more, they were trying to encourage the resident to purchase the system now (which would have meant that he would miss out on the Solar Victoria rebate when it restarts on 1st July 2019).
The big message from this is BEWARE of dodgy solar operators. Unfortunately there are a few of them around.
If you do want to get a quote through the MASH bulk-buy, the correct route for requesting a quote is to either visit our website at mash.org.au (and fill in the request a quote form) or call us on 1300-466-274. The solar supplier who will be responding to your quote request is Macedon Ranges Solar Power.