MASH supports local communities by donating a free 5kW solar system for every 100 solar rooftops installed. So far, we've donated eleven solar panels systems to local schools and community groups – and we're about to do more! It is testament to the ongoing widespread support of MASH which has now resulted in over 1500 solar rooftops. A big thank you if you have bought a MASH system over the last five years!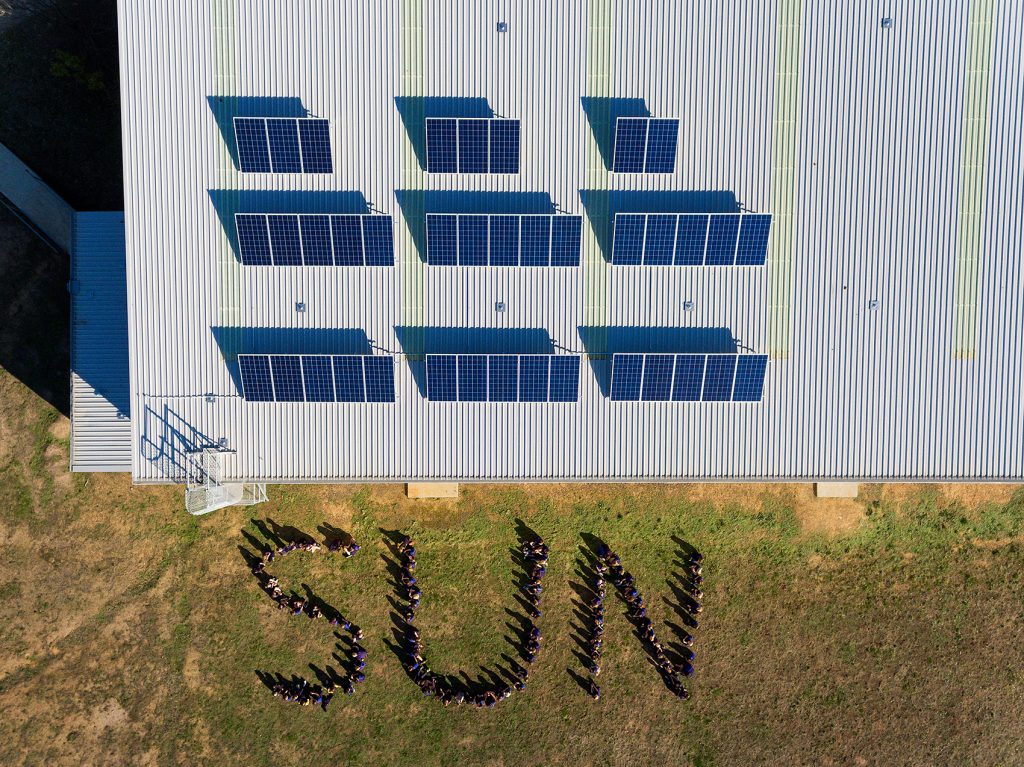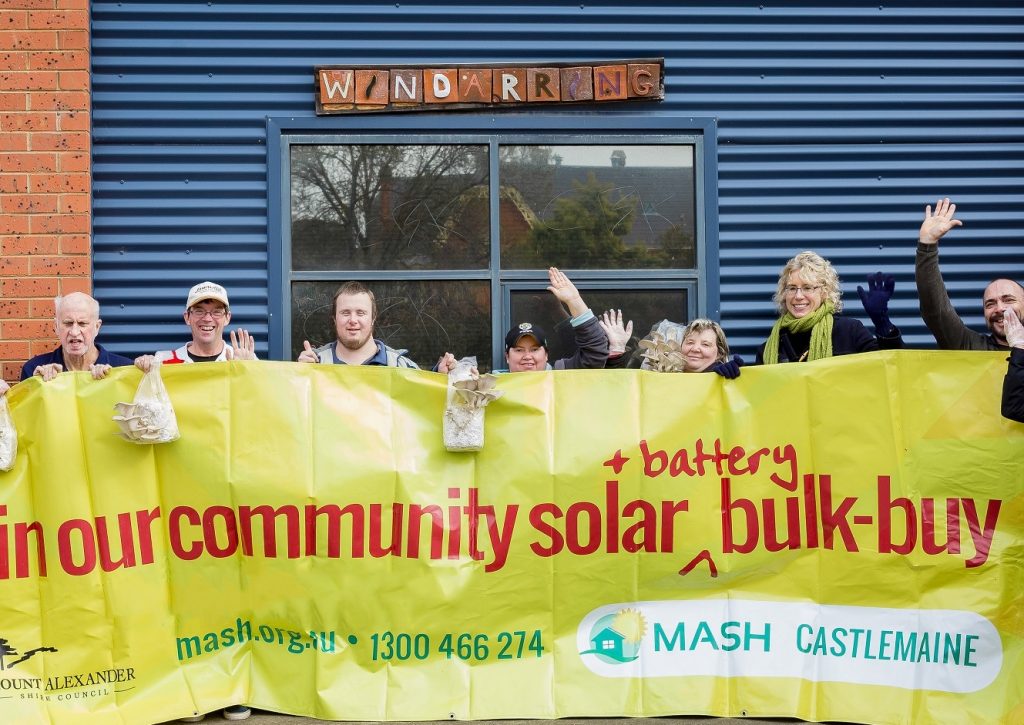 Recipients of the MASH community bonus systems
MASH Community Bonus Systems
Harcourt Valley Primary School
Windarring
Newstead Community Centre, Newstead, Mount Alexander Shire
Two systems for Castlemaine Housing Service, Mount Alexander Shire
Newham Primary School, near Hanging Rock, Macedon Ranges Shire
Castlemaine North Primary School, Mount Alexander Shire
Castlemaine Lions Club
Systems donated through the Hepburn Solar Bulk-Buy, a sister project of the MASH community solar bulk-buy:
Trentham Primary School
DOXA
Daylesford SES
MASH Helps The Social Foundry Go Solar
Kyneton-based social enterprise, the Social Foundry, has installed a 20kW solar system thanks to a $20,000 grant from energy retailer, Powershop, and support from the More Australian Solar Homes (MASH) Community Solar Bulk-Buy. Read the full story here.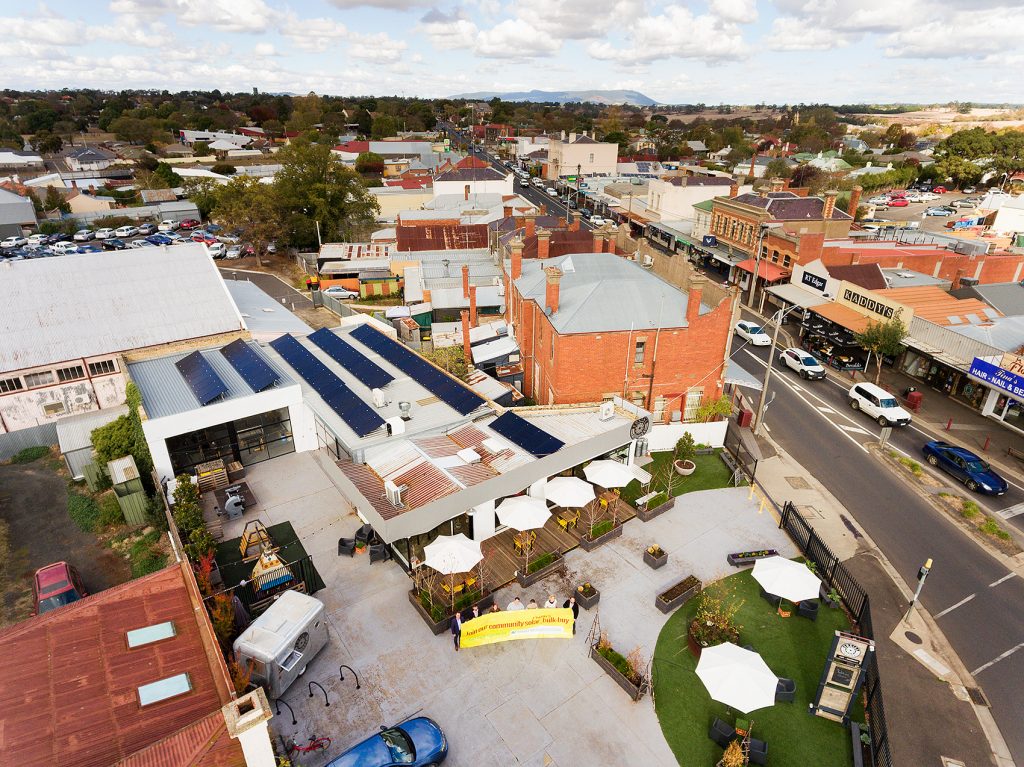 MASH Helps Castlemaine Childcare Co-operative
The MASH team has also helped Castlemaine Childcare Co-operative go solar by helping to facilitate a 10.73kW solar system with a donation of $10,000 from electricity retailer, Powershop.