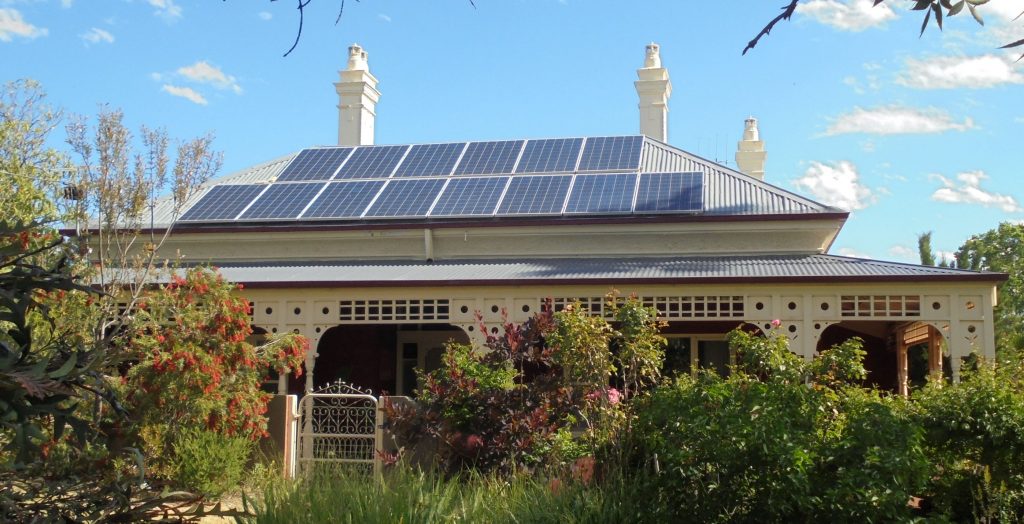 Every 18 months or so, the MASH team goes out to tender to find the best solar retailer/installers for our bulk-buy programs who are offering the best customer service, best possible systems with above-industry standard warranties.
Based on our last tendering process which completed in April 2020, we have appointed two solar companies for the MASH bulk-buy program. They are Cola Solar and Specialized Solar. Both are Clean Energy Accredited Solar Retailers with an excellent reputation for customer service, quality installations and longevity in the market (which is important when it comes to honouring warranties).
The prices that they are providing for the solar and battery systems through the MASH bulk-buy are virtually the same. Both have a commitment to using local installers to do the work, whether they are installers 'on payroll' or sub-contractors working for them.
Cola Solar is the MASH solar company for Mount Alexander Shire, Macedon Ranges Shire, Hepburn Shire and the City of Greater Bendigo.
Specialized Solar is the MASH solar company for the Pyrenees Shire, Loddon Shire, Central Goldfields Shire and Ararat Rural City Council.
Both Cola Solar and Specialized Solar will supply and install solar PV systems and home battery storage systems (the Tesla Powerwall 2 battery) in the regions mentioned above. Off-grid enquiries will all go to Specialized Solar regardless of the region.
Importantly, both Specialized Solar and Cola Solar are Tesla Powerwall Certified Installers.
They both offer exactly the same warranties on all of the solar power systems and also the Tesla Powerwall.
If you are an installer in any of the above regions and you are interested in working as a sub-contractor to either Cola Solar or Specialized Solar, please get in touch with us at info@cvga.org.au
Learn more about Cola Solar and Specialized Solar.