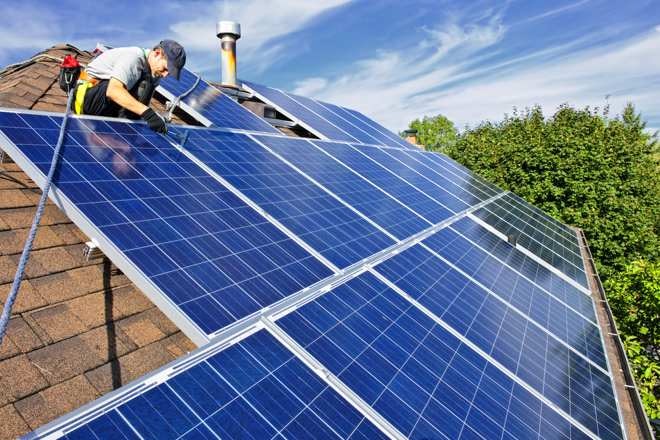 The Victorian State Government announced on 19 August 2018 a new rebate for solar panel systems – worth up to $2225 for eligible households. It is available for solar panels systems (ie solar photovoltaic systems) installed from 19 August 2018.
Note: This new rebate is IN ADDITION to the Federal Government Small-scale Technology Certificates rebate for solar and the solar feed-in-tariffs.
Who is eligible?
To be eligible your household must meet the criteria which includes:
a combined annual household income before tax of $180,000 or less;
you are the owner-occupier of a property valued at $3 million or less and this is your primary residence; and
you don't currently have solar panels installed OR you had a solar panel system installed before the commencement of the Premium Feed-In Tariff (PFIT) on November 1, 2009.
Not-for-profit community housing providers will also be eligible to apply for a rebate on behalf of their tenants.
Full eligibility criteria on the State Government's website.