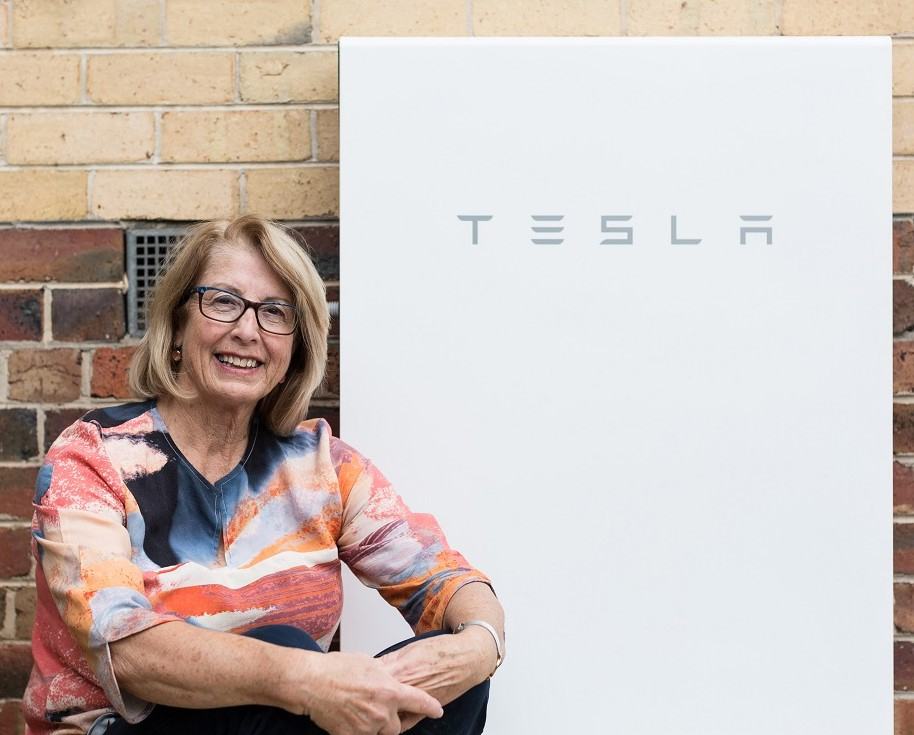 Benefits of a Tesla Powerwall 2
Protection from rising power bills.
Increased energy independence.
Full blackout protection.
10 year product warranty with no limits on the number of times you can charge & discharge your battery each day. 
Battery rebates
Battery rebates – worth up to $4,174 –  are available in all Victorian postcodes to eligible households.
NOTE: Battery rebates are NOT available to households who have already received a Solar Panels Rebate from the Victorian Government's Solar Homes Program. 
Prices for the Tesla Powerwall 2
Tesla Powerwall 2
$15,619
$4,174
$11,445

You must have at least 5kW of solar panels installed in order to be eligible for the rebate.
Tesla Powerwall 2 + 5.28kW Solar Panels
$21,144
$4,174
$16,970

Price includes installation of 5.28kW solar panels system
MASH Solar Installers are Tesla Certified 
When you get a battery installed, you want the peace of mind that the job's going to be done properly. There's a lot to it including the grid connection, set-up and software configuration. Both MASH Solar Installers are certified by Tesla to install Tesla Powerwall 2 batteries, so you can be sure that when you invest in a Powerwall 2 through the MASH Solar Bulk-Buy you're going to get the quality service you deserve.
Important notes
*Visit www.solar.vic.gov.au to check for eligibility criteria.
**Price is after Small Scale Technology Certificates (STCs) have been assigned to your solar retailer. Any additional extras including but not limited to double story, roof type, meter box upgrades or three phase power, may attract additional charges. Price includes GST and prices may change without notice