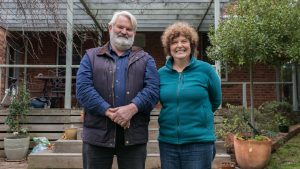 A grassroots community solar initiative has achieved the milestone of 2 megawatts of solar installed in the space of just two years. This is equivalent to half the installed capacity of Hepburn Wind, another successful community renewables project in the region. MASH, the campaign for More Australian Solar Homes, has proven hugely popular with residents in central Victoria with almost 600 households choosing to 'go solar' with the bulk-buy and over 8000 panels installed.
"We wanted to do something practical to help cut CO2 emissions in the region", said Neil Barrett, Chair of the Hub Foundation, the not-for-profit organiser of MASH. "A solar bulk-buy offering high quality systems, lower prices and the opportunity to get expert advice prior to purchasing, seemed a good idea.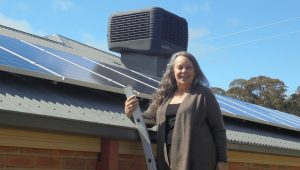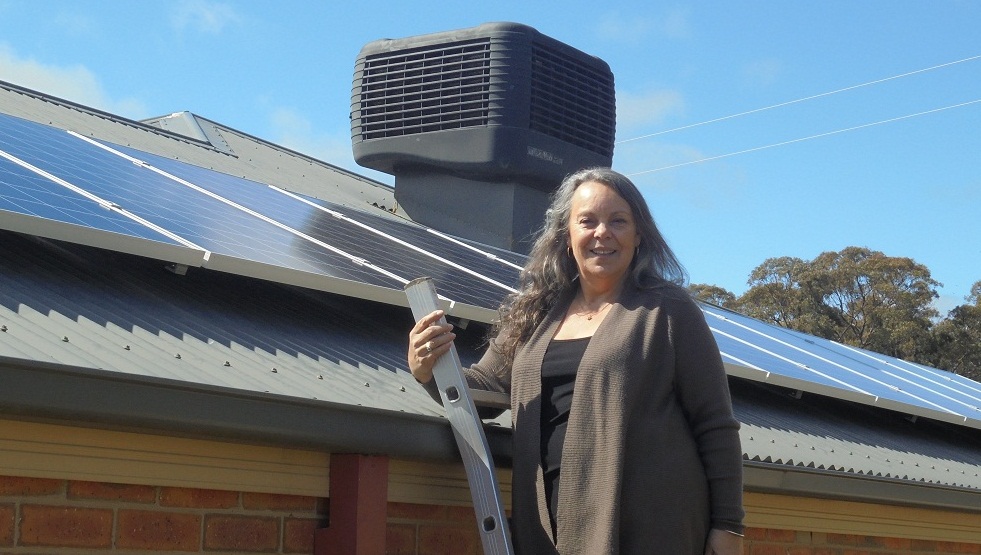 This approach has certainly resonated with locals. Lydia Weil echoed the views of many MASH participants when she said, "protection against rising power costs and reducing the family's carbon footprint" were the two main reasons why she decided to invest in a 5.2kW solar PV system. With no spare time for researching the ins-and-outs of solar systems, Lidia found the help offered by the MASH team to be really useful. "I didn't have the time to do the research. MASH spelt everything out for me. I went to the MASH Castlemaine info meeting and it was very informative."
So far MASH has reduced emissions by around 3000 tonnes annually, the equivalent of 600 cars off the road per year. MASH has also cut residents' electricity bills by up to $400,000 per year and installed four free solar PV systems worth $25,000 on community buildings in the area. In addition, a great deal of work has been created for local solar installers, IT professionals and salespeople.
"Solar is a very competitive market", says Neil Barrett. "There are lots of companies offering systems and for the typical homeowner this can be very confusing. The plethora of offers and the, at times, fairly aggressive sales techniques can put people off. People say they like the MASH project because they trust us – we have a track record, we have three Councils on board as partners, and we put a great deal of emphasis on customer service. And I think being part of a community-driven movement which is doing something to tackle climate change is empowering for many people too."
Like-minded organisations have been watching the progress of the MASH bulk-buy with interest.
This is a tremendous milestone and the Hub Foundation as well as all MASH participants should be very proud of the achievement. At Powershop, we believe community owned or organised energy will play an important role in the transition of our economy towards a lower carbon future," said Ed McManus, Chief Executive Officer of Powershop

MASH is smashing it! If the solar panels installed by MASH were on a single property it would be one of the 20 biggest solar installations in the country. Mount Alexander is leading Australia's solar revolution and is another example of communities leading the charge on climate change", said Mark Wakeham, Chief Executive Officer at Environment Victoria

The news that MASH has now reached 2MW of installed solar capacity is fantastic news for our community. It's good for the climate, because electricity from these panels will displace carbon pollution from power stations. It's good for the electricity grid, especially on peak use days, good for the people who will save money on their bills, and a welcome outcome for local schools and community groups who benefit from MASH's generosity through receiving free solar systems," said Cam Walker, Campaigns Co-ordinator, Friends of the Earth