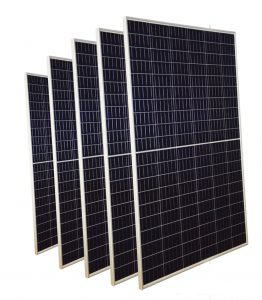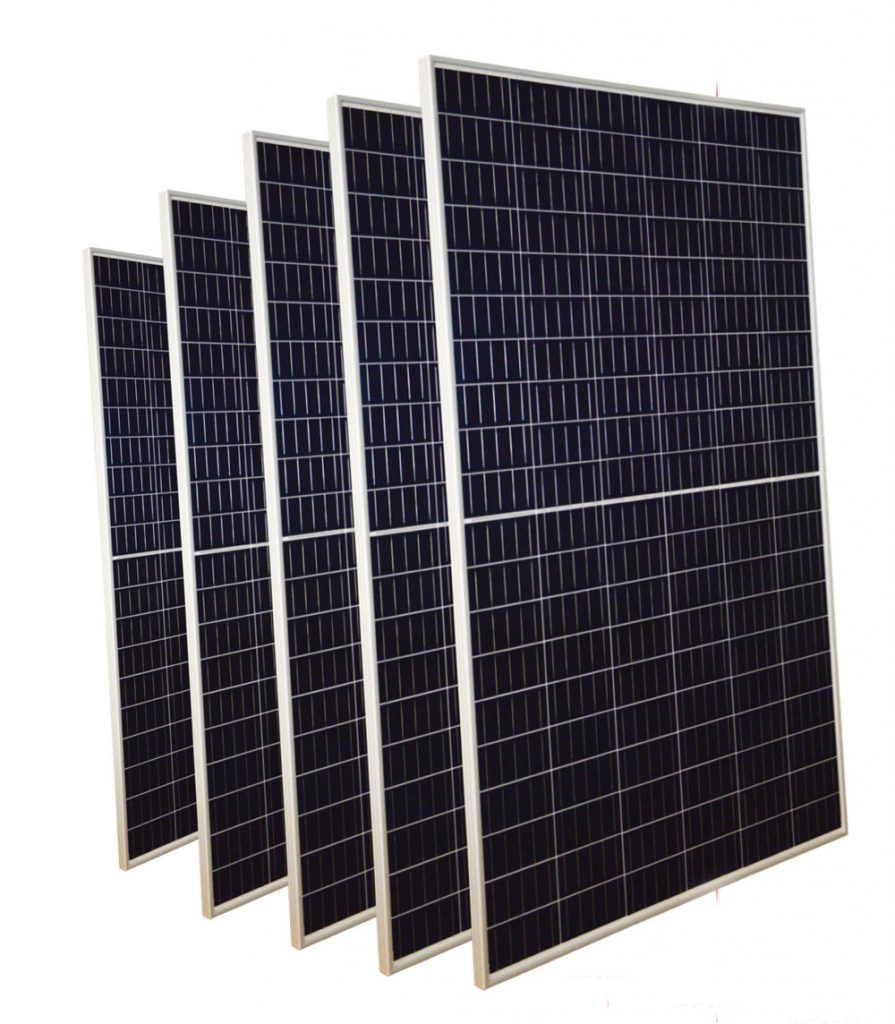 Suntech panels are made by Suntech Power a Chinese manufacturer of  solar panels. Founded in 2001, they are a massive company with offices around the world including one in North Sydney.  Suntech panels have a 12 year product warranty and 25 year performance warranty.
Certified to withstand harsh weather conditions
Suntech was the third manufacturer in the world to have panels achieve VDE certification. VDE is a large German association that devised a testing process for solar panels that simulated exposure to harsh conditions for decades.
High module conversion efficiency.
Athough module efficiency varies slightly from model to model, Suntech panels achieve an average 19.6% efficiency, which is higher than many other panels on the market.
Above average performance
Suntech ensures its panels' output reliability by guaranteeing that its solar panels will perform at their rated output or greater at the time of purchase: 0 to +5%. This is in contrast to an industry average of +/-3%.
Generate power on overcast days
All solar panel arrays will be affected at some point by overcast skies and other sub-optimal lighting conditions. Suntech panels' efficiency is up to 2.5% better in low-light conditions, thanks to their technology called 'edge isolation.'
Datasheet