Solar inverters
There are two main solar power systems on offer through this round of MASH.  The difference between them is the solar inverters.  Both are well-proven and, possibly most importantly, both have a 10 year product warranty (which is above the industry standard of 5 years).
The MASH Standard Solar System's inverter is Solis, a robust lower priced solar inverter made in China with an Australian support office. Comes with 10 years product warranty through our bulk-buy program.  Download the Solis Datasheet.
The MASH Premium Systems's inverter is Fronius, an Austrian-made top end inverter, backed by a company that's been in business since the 1940s.  Fronius inverters come with remote monitoring, which means that if there's a problem with your Fronius inverter, Macedon Ranges Solar Power will know about it immediately and get in touch with you to fix it. Fronius also has an established Australian support office, based out of Tullamarine. Comes with a 10 year product warranty. Download the Fronius Datasheet.
Solar panels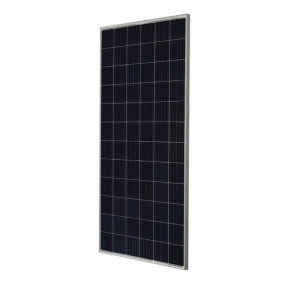 For both MASH systems (i.e. Standard and Premium), the solar panels are the same.  They are JA Solar Panels (275 watt).  They come with a 12 year product warranty through our bulk-buy as well as a 25 year performance guarantee.
JA Solar is a Chinese company that is one of the largest solar panel manufacturers in the world.
Download the JA Solar Panels datasheet.