SunTech 330W Panels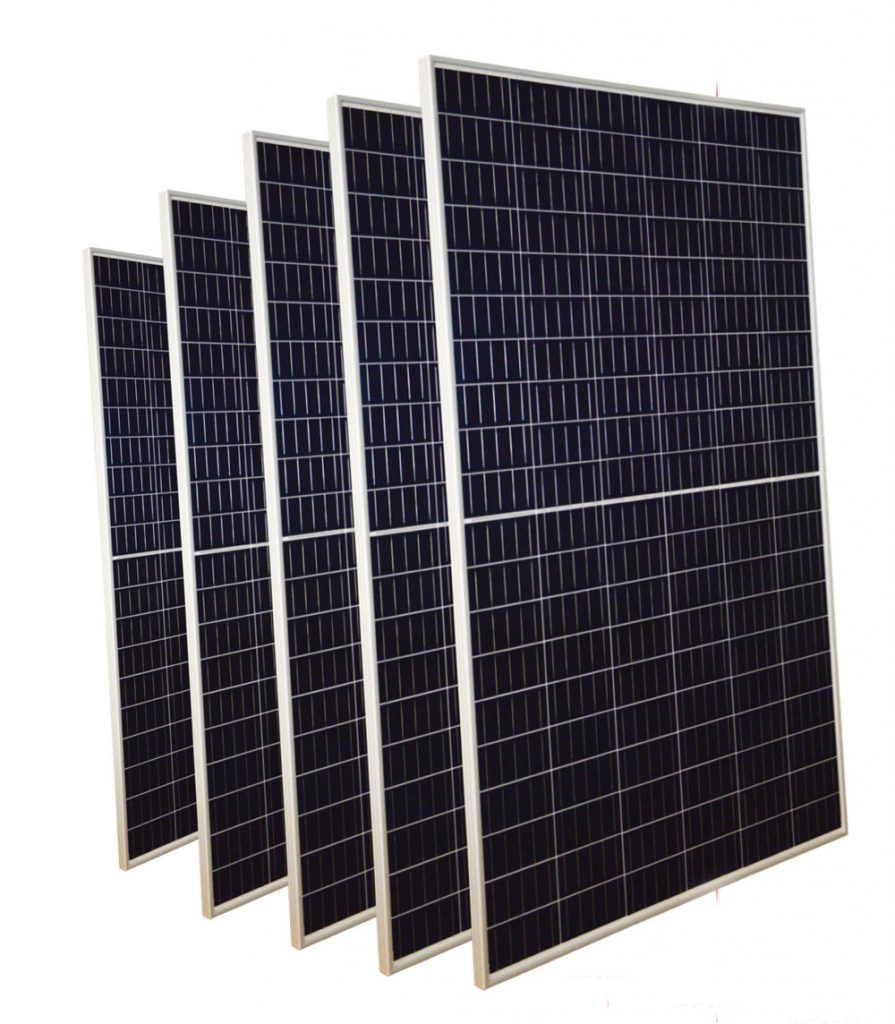 15 year product warranty
25 years performance warranty
Made by Suntech Power, a Chinese solar manufacturer established in 2001 with operations worldwide
High efficiency rating (avg 19.6%) – the average rating for most panels is around 15-18%.
Suntech has vast experience in solar installations in both large and smaller projects in Australia. Throughout its 13+ years supplying solar panels to the Australian market, Suntech has developed a customised portfolio of solar panels designed to perform at high levels of efficiency and reliability in the Australian climate.
Suntech guarantees a 97% power output in the first year, with nominal output decreases of no more than 0.7% through the module's 25th year. This means that in the 25th year after the warranty start date, Suntech guarantees that their panels will produce 80.2% nominal power, making it one of the best performance warranties on the market.
Suntech panels have the lowest warranty claim ratio in the industry, according to leading third-party insurers.

The following prices are for a standard fully installed solar power installation inclusive of GST through the MASH/Hepburn community solar bulk-buy.
$4,050
$1,850
$1,850
$350
$767
$4,650
$1,850
$1,850
$950
$997
$5,525
$1,850
$1,850
$1,825
$1,226
$6,250
$1,850
$1,850
$2,550
$1,533
Notes
*Price is after Small Scale Technology Certificates (STCs) have been assigned to Cola Solar. Any additional extras including but not limited to double story, roof type, meter box upgrades or three phase power, may attract additional charges. Price includes GST and may change without notice.
**Visit www.solar.vic.gov.au to check for eligibility criteria. Interest free loan is via Solar Victoria and is over 4 years.
***Based on 40% of solar power generated being used in the home, rest exported to the grid gaining a feed in tariff of 12c/kWh.