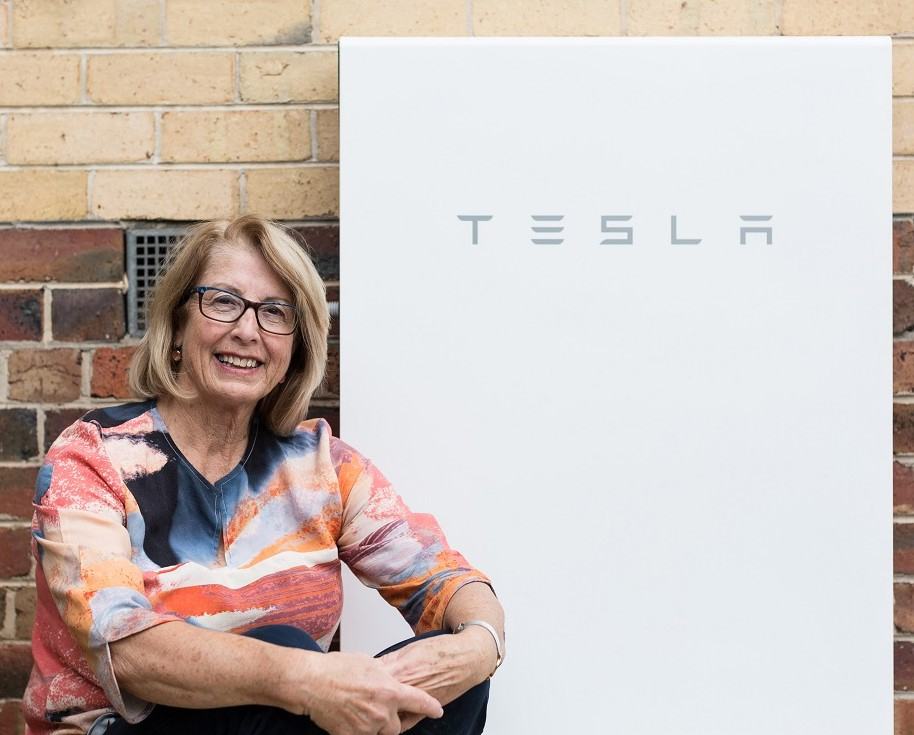 Protect yourself from rising power bills.

Become more self-sufficient.

Say goodbye to power outages.

Invest in a Tesla Powerwall 2
Battery rebates
Battery rebates – up to $4,174 – from 18 November 2020, available in all postcodes across the whole of victoria – plus greatly increased supply of rebates!
NOTE: Battery rebates are NOT available to households who have already received a Solar Panels Rebate from the Solar Homes Program.
Prices for the Tesla Powerwall 2
Tesla Powerwall 2

$14,828

$4,174

$10,654

You already have at least 5kW of solar panels installed in order to be eligible for the rebate
Tesla Powerwall 2 +
5.28kW Solar Panels

$19,865

$4,174

$15,691

Price includes installation of 5.28kW solar panels system: Suntech 330 watt tier 1 panels, Solis inverter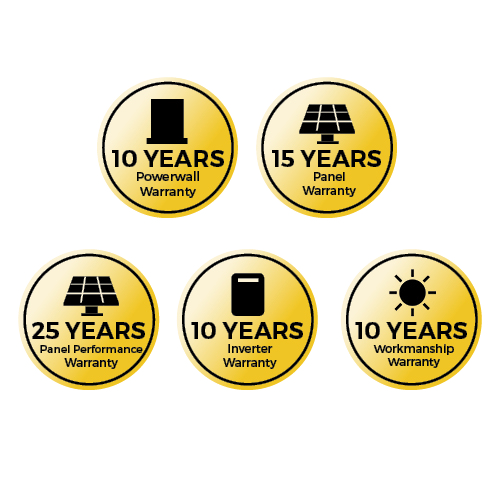 Cola Solar is a Tesla Certified Powerwall installer
When you are getting a battery installed, you want the peace of mind that the job's going to be done properly.  There's quite a lot to it – with the grid connection, set-up and configuring the software correctly.  That's why making sure you choose a Tesla Certified Powerwall installer is really the only way to go.  Cola Solar has that accreditation, so you can be sure that when you invest in a Powerwall 2 through the MASH Solar Bulk-Buy you're going to get the quality service you deserve.
Important notes
*Visit www.solar.vic.gov.au to check for eligibility criteria.
**Price is after Small Scale Technology Certificates (STCs) have been assigned to your solar retailer. Any additional extras including but not limited to double story, roof type, meter box upgrades or three phase power, may attract additional charges. Price includes GST and prices may change without notice