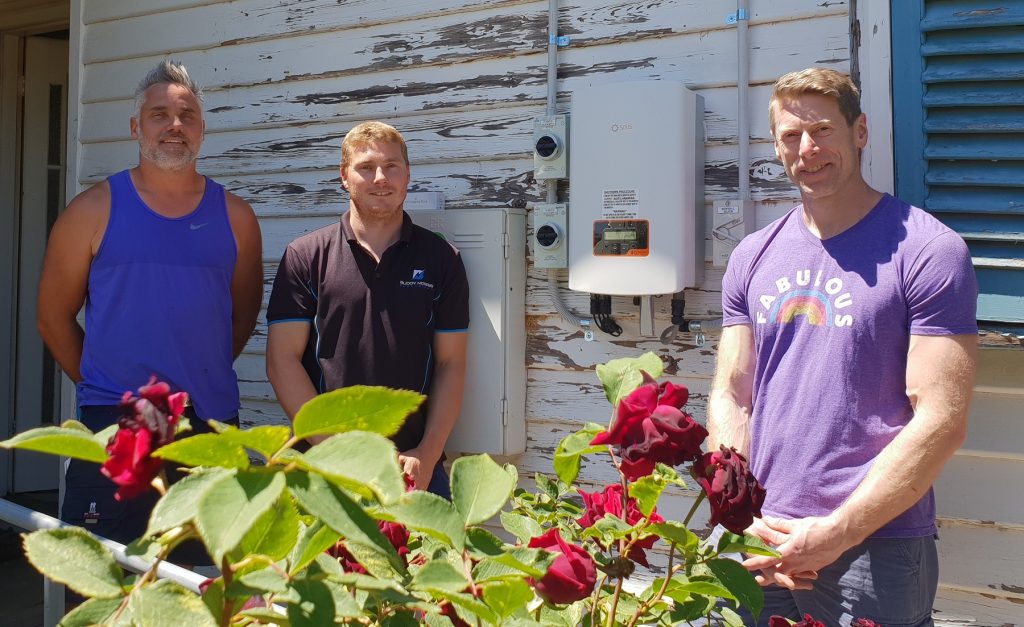 Here's 6 good reasons to go solar with MASH…
1. Successful track record
MASH has installed over 1150 new solar rooftops since 2014 delivering $1,000,000 in annual bill savings for households and cutting CO2 emissions by more than 8,400 tonnes each year.
Read what MASH customers have to say.
2. Trust
We're local and not-for-profit… and we've done our homework by going out through a competitive public tender overseen by the Alternative Technology Association to find the best possible supplier with high quality systems, strong warranties and prices that represent value for money.  We're committed to making it simple and affordable to go solar.  We're not into hard sell.  We believe in providing the best possible advice to help people decide whether going solar is right for them.  By staying true to this approach, we've earned the trust of hundreds of households, businesses, councils and sustainability groups right throughout Central Victoria.
MASH is a fantastic initiative for our community and Council is proud to support this important program." – Councillor Bronwen Machin, Mayor, Mount Alexander Shire
3. Choice
The current MASH round has two high quality, reliable solar systems to choose between – both with 10 years product warranty on the inverters and warranties on other system components (such as the panels) that exceed the industry average.
4. Value
MASH offers discounted prices for high quality solar systems.  Due to our track record, we've been able to negotiate competitive prices with the solar suppliers we work with.  And because we're a not-for-profit, can pass the bulk of these discounts onto customers.
5. Peace of mind
The MASH Standard and Premium systems are backed by reliable warranties, such as the 10 year warranties on inverters.
6. Community bonus
You can feel good that when you buy a MASH system, a percentage of the value of the sale will be donated towards free solar systems for community groups and schools.  Already eight community solar systems have been donated through the MASH community bonus and we're intending to do  more – with your help!  If you know of a community group or school that you think may be interested in a free MASH community solar system, please email us.