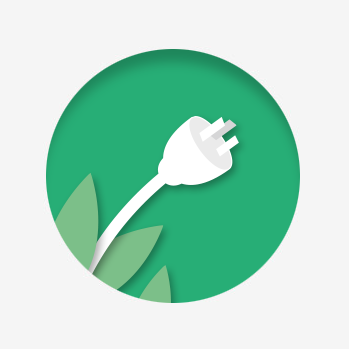 Looking for a cleaner electricity company that pays you that little bit more for your excess solar power?
The MASH team recommends you check out Powershop. They pay 8.2c per kilowatt hour for the solar you feed back into the grid – which is higher than the government regulated amount – and are Australia's Greenest Power company (Greenpeace 2014 & 2015).
If you switch using this link, then a small contribution is paid by Powershop to the Hub Foundation to support our work on the MASH solar bulk-buy project and our other work to help tackle climate change locally.