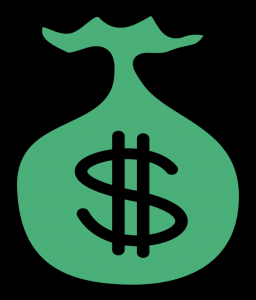 The proposal is that solar fed back into the grid in Victoria will receive 29c per kilowatt hour during peak periods, defined as 3pm and 9pm each weekday.  Lower rates would apply for off peak and shoulder periods, thereby encouraging households with solar to change their electricity usage – ie to use more of their solar-generated power during the off-peak and shoulder periods and export as much as possible during the peak period.
According to the article from 'One Step Off the Grid', this may encourage households to "change the way [they] think about their solar assets, and encourage battery storage."
Likely to come in effect 1st July 2018
The feedback we've received from industry experts is that this change is likely to come into effect from 1st July 2018.  Electricity retailers would have the choice to offer one or both of the recommended feed-in-tariff (FiT) structures to their customers; either a standard FiT of 9.9c/kWh and/or the time of use FiT with the 29c/kWh rate for peak period.   Of course, this change in the FiT is not yet implemented and we do not advise people to make purchase decisions regarding solar using these new tariff rates until they are confirmed.
Fairer reward
Despite the above caveat, we reckon that this news is positive for solar households as it has the potential to reward people more fairly for the energy that they export to the grid. It would apply to everyone with an existing solar system who is currently on the minimum feed-in-tariff of 11.3c per kilowatt hour (assuming that the electricity retailer they are with offers the time of use tariff).
Big picture
From a big picture perspective, this proposed change in the tariff structure would encourage people to feed in solar power to the grid at times when the grid is under the most stress, thereby increasing the resilience of the nation's electricity network.  Yet more proof that rooftop solar has a vital role to play in our nation's energy mix!
"We would welcome this change in the structure of pricing for the feed-in-tariff as it rewards solar households more fairly for the energy that they export to the grid.  Plus it also helps increase the resilience of the grid and demonstrates that solar has a serious role to play in our nation's energy strategy," said Jo Kaptein, Project Officer at The Hub Foundation
Proposed new Feed-in-Tariffs for Victorian households