Solar will now help power Creswick Neighbourhood Centre thanks to a community energy initiative.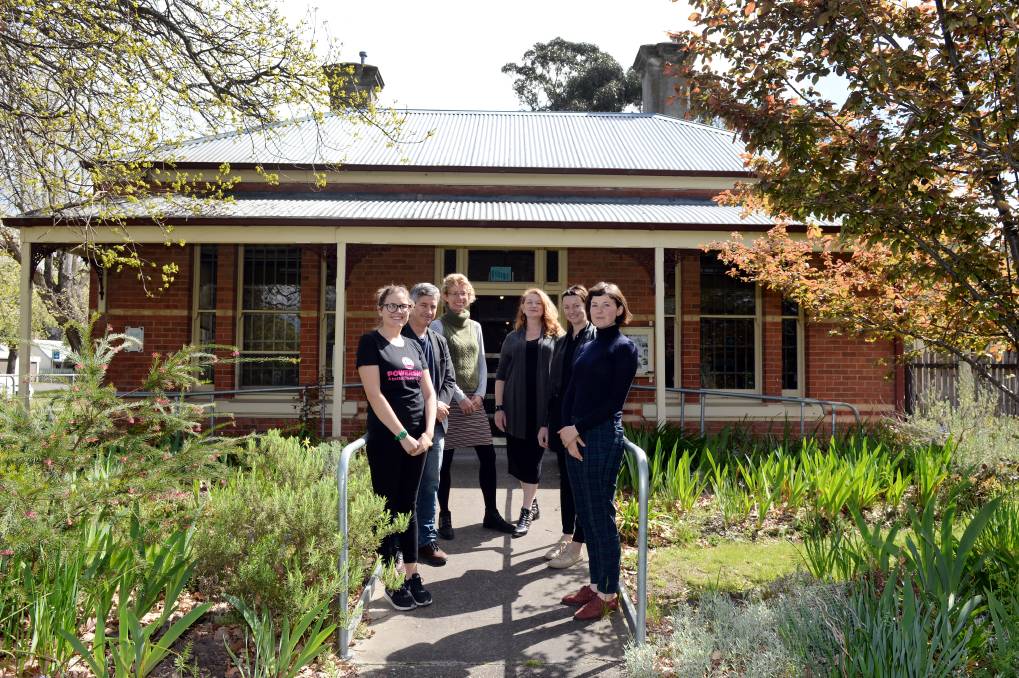 A 3.24kW solar system installed on the roof of the neighbourhood centre is expected to generate 55 per cent of energy consumed on site.
The $5000 project was funded by energy retailer Powershop's Your Community Energy Initiative in partnership with Hepburn Wind and Castlemaine based not-for-profit The Hub Foundation.
Hepburn Wind identified Creswick Neighbourhood Centre as an ideal candidate for the energy initiative because of their ongoing work with the local community.
By cutting electricity costs, these solar installations will help the neighbourhood centre focus on its work with the community, Powershop spokesperson Abbie Allen said.
Hepburn Wind community manager Taryn Lane said the money saved on electricity would help the neighbourhood centre work within the community.
These savings will unlock funds for community activities and are expected to cut four tonnes of CO2 each year, Ms Lane said.

Solar on community facilities is a great way to help our region reduce CO2 emissions and get on track to zero-net energy by 2025.
The Hub Foundation carried out the installation of the new solar panels.
It's great to see community groups be part of the transition to a carbon-free future. We're happy to have done our bit and we're looking forward to doing much more, The Hub Foundation project officer Jo Kaptein said.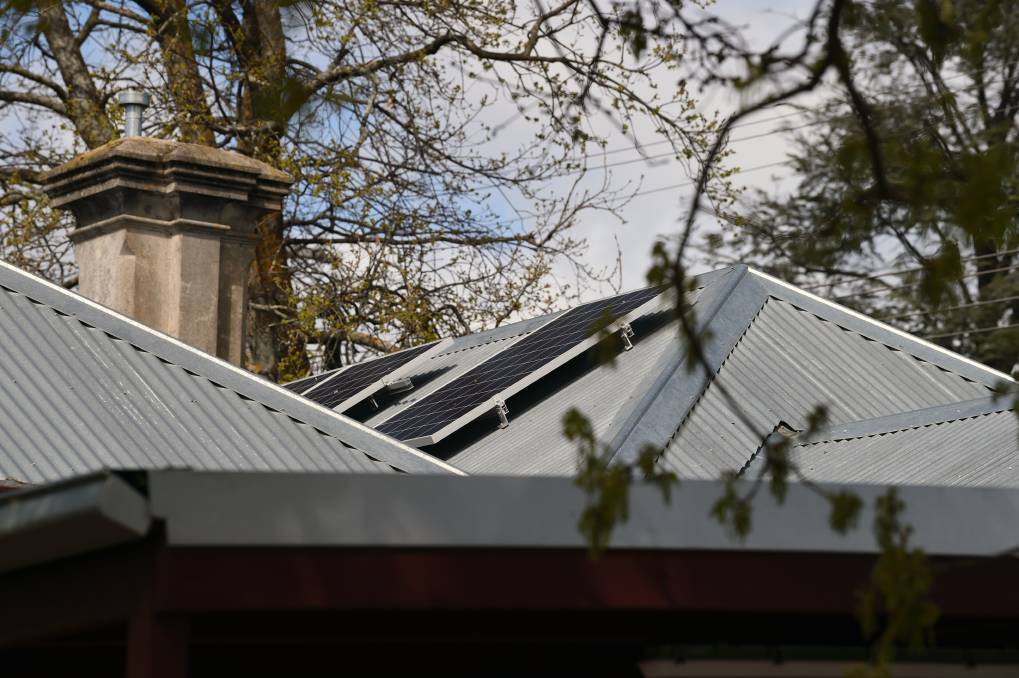 Creswick Neighbourhood Centre manager Kim Gilliott said a commitment to lowering emissions and demonstrating environmental responsibility had been a long-term strategic goal for the centre.
A Hepburn Shire Council Carbon Free Action Workshop will be held in Daylesford on October 14 from 9.30am to 4.30pm at the Victoria Park Pavillion.