This is the first article in a new 8-part series providing householders with practical advice on solar and battery storage which is published in the Midland Express. It is written by Jo Kaptein who is the manager of the MASH community solar bulk-buy. MASH is available in the Mount Alexander, Hepburn and Macedon Ranges Shires, as well as Bendigo.  We'd like to thank the Midland Express for its ongoing support.
What's the payback on solar?
A properly designed solar PV system has a payback of 4-7 years in Australia (1). Payback periods can vary between households depending on how much electricity you use, when you use it, and the system size.  A good solar company should be able to estimate the payback you could get based the amount of sunshine your roof gets throughout the year and your electricity usage, amongst other factors.
Typically through MASH, we are seeing households achieving a payback of 4-5 years (2).  Not bad, given that the panel performance has a warranty of 25 years!
For example, you could save around $1,275 off your annual electricity bill with a 5.13kW system assuming that you use 50% of the solar power produced by the system in your home. This equates to a simple payback of just under 5 years on a 5.13kW MASH system costing $6,150.
These savings are based on the assumptions that solar power used in your home is saving you from buying electricity from your retailer at 25c/kWh and that you are getting 11.8c/kWh for your solar exports (available from powershop.com.au).
A solar self-consumption figure of 50% is achievable if you are at home a lot of the day or can put your electrical appliances on timers. If you are away most of the day, your self-consumption figure may be around 20% pushing the simple payback out to 7-10 years (3).
Learn more
MASH is organised by the not-for-profit Central Victorian Greenhouse Alliance based in Castlemaine. We're doing this to help cut CO2 emissions and household bills.  If you are interested in going solar – or adding battery storage – come to one of our info meetings or request a quote. Visit mash.org.au or call 1300 466 274.
(1) Solar Quotes
(2) MASH website pricing page
(3) Solar Quotes
---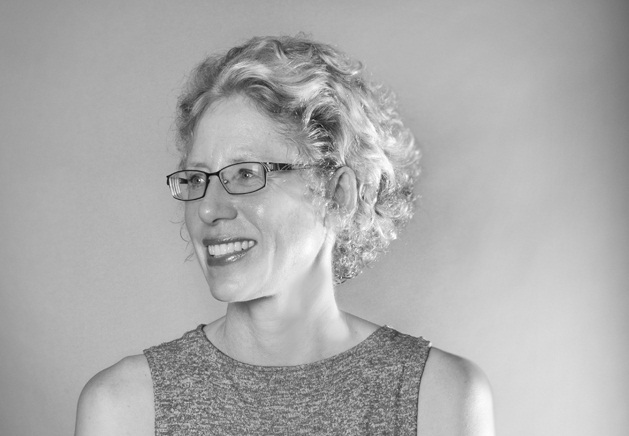 Solar Matters is a regular column written by Jo Kaptein, Manager of the MASH community solar bulk-buy, and published in the Midland Express.  The MASH team would like to thank the Midland Express for its continuing support of this bulk-buy.