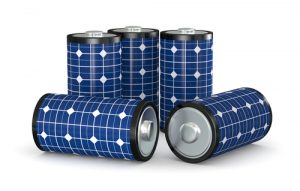 The typical grid-connected battery storage system sold through MASH in recent months has cost $18,000-$20,000 and comprises 5-6kW of solar and a battery with 13.5 kilowatt hours of storage.  Still a whole lot of cash for most people!
Despite this, interest in batteries is extraordinarily high.  The reasons MASH customers are investing in battery storage are typically non-financial – like 'sticking it' to the retailers and protection from blackouts (be aware that not all batteries offer this). But for most households, the price is still too much.
Paybacks vary widely
Homeowners can expect to get a payback on battery storage of 10-20 years, sometimes longer. However this can vary significantly.  MASH customer and retired accountant, John Tozer, crunched the numbers on his investment in solar and battery storage and estimates that his payback will be 8 years at currently electricity prices.
If you are interested in calculating the payback on solar PV and battery storage for your property, here is one calculator that may prove useful.
When might the payback improve?
How much longer until batteries offer a decent payback?  Industry experts reckon that within 4-5 years, battery storage will become a significantly more attractive option for a homeowner looking to save money on their electricity bills.  In the meantime, the MASH team recommends that if you are keen to add battery storage at some point in the future, to consider getting a good size solar PV system installed so you can generate enough power to charge your future battery.  At the moment, the average size MASH system being installed is 5kW with many people choosing this size system so they are ready to add a battery when prices come down.
Learn more
MASH is organised by the not-for-profit Central Victorian Greenhouse Alliance based in Castlemaine. If you are interested in going solar visit mash.org.au or call 1300 466 274.
---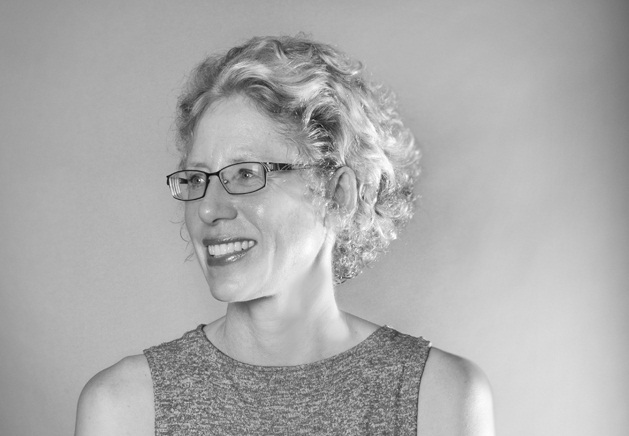 Solar Matters is a regular column written by Jo Kaptein, Manager of the MASH community solar bulk-buy, and published in the Midland Express.  The MASH team would like to thank the Midland Express for its continuing support of this bulk-buy.