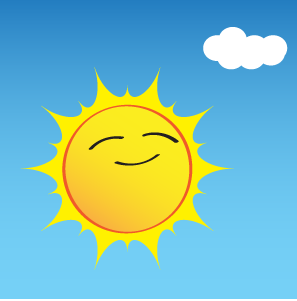 No doubt some readers will be on the premium feed-in tariff (FiT).  The premium FiT is the amount paid by electricity retailers to eligible households for their solar exports.  The scheme started in late 2009 and closed to new applicants at the end of 2011.
Premium feed-in tariff – paying 60-66 cents per kilowatt hour – but not open to new solar households
If are one of the lucky ones on the premium FiT, chances are you'll be pretty happy about it.  That's because the premium FiT pays between 60c to 66c per kilowatt hour for any power your solar system generates and isn't used in your home.  Whereas if you are like me and have solar but no premium FiT, you'll be earning between 9.9c and up to 18c per kilowatt hour for your solar exports – which is better than nothing but not in the same league!
For those people on the premium FiT, there's more good news – it doesn't end until 2024!
But… add to your system and you'll lose the premium tariff – and that includes adding battery storage
But the 'not-so-good' news for those on this high tariff is that if you add more panels, you'll lose the premium rate and be dropped down to the current tariff which is now 9.9c per kilowatt hour in Victoria (although some retailers offer more, so shop around).   And if you want to add battery storage, the same applies – you'll lose the premium tariff.
At our info meetings, we meet people on the premium tariff who are considering relinquishing it in order to get a bigger system and even add a battery – or at least be in a position to add one when prices come down.  For some, the numbers can stack up particularly if they use a lot of electricity during the daytime.
New feed-in tariffs from 1st July 2018 for those not on the Premium FiT
Next week, I'll be talking about the new feed-in tariff arrangements that kicked in from 1st July that apply to everyone else (like me) who has solar but no premium Fit.  Whilst the basic minimum of 9.9c per kilowatt hour isn't going to get many people excited – there's another option which we're anticipating that some retailers will offer which is much more interesting.  So watch this space!
Learn more
If you are interested in going solar or adding battery storage, why not come to one of our info meetings?  Gisborne 9 August; Castlemaine 21 August, Daylesford 29 August. To learn more and reserve your place at a meeting – or request a quote –  visit mash.org.au or call MASH on 1300 466 274.
---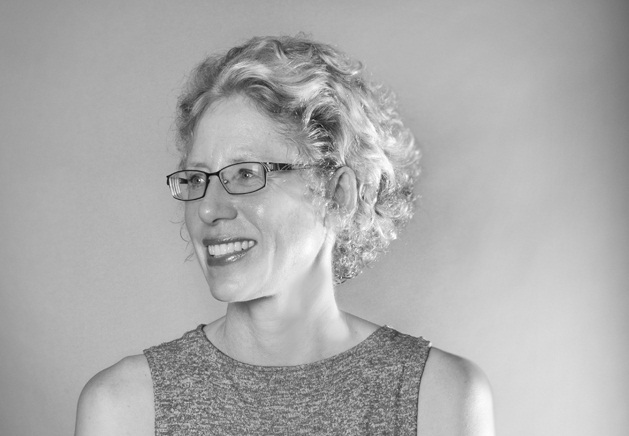 Solar Matters is a regular column written by Jo Kaptein, Manager of the MASH community solar bulk-buy, and published in the Midland Express.  The MASH team would like to thank the Midland Express for its continuing support of this bulk-buy.