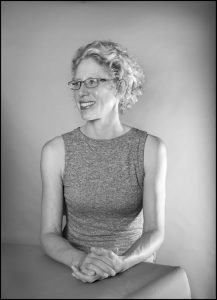 This is the eighth of a 10-part series written by Jo Kaptein, Executive Officer at The Hub Foundation, the not-for-profit organiser of the MASH community solar bulk-buy.  This column is published by MASH's media partner, the Midland Express.
Powershop No. 1 electricity retailer
The company Canstar Blue (www.canstarblue.com.au) runs an annual survey to find out the level of customer satisfaction with electricity retailers. For the third year in a row, Powershop has come out tops.
We at MASH are pleased as we've been recommending Powershop for four years now. Why?  Quite simply because:
We like their pricing
We like their respect for customers
We like the fact that (by encouraging customers to contribute to their community energy fund), they give significant amounts of money to organisations to allow them to put solar on their roofs.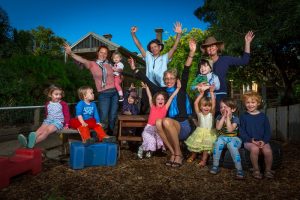 The 10.73kW solar installation on the Castlemaine Childcare Co-operative in Templeton St, Castlemaine is an example of Powershop's great leadership.
Switch to Powershop and help us continue our work on solar
For every person who switches to Powershop using this link – www.powershop.com.au/hub – Powershop will provide a financial contribution once your switch is complete, to the Hub Foundation to support our work on the MASH solar bulk-buy project.
Power blackouts – don't let facts get in the way
You've probably noticed the unrelenting attacks on the renewable energy industry by the coalition parties at the federal and state level. The latest example occurred during the heatwave on the weekend of 27/28 of January. Thousands of homes were without power.
The cause?
Well, there was plenty of supply from coal, gas, wind and solar. The problem was that the power distributors hadn't maintained their network properly and some fuses simply blew.  That's despite us, the consumers, paying them a fortune for maintenance in recent years.
Premier Andrews is trying to force them to compensate consumers for the recent inconvenience. We can only wish him luck.
Help us reach 1,000!    
MASH has recently passed 800 installations in the past 4 years and is rapidly heading for 1,000.
If you are interested in going solar – or adding batteries – want to help us reach 1,000, register for a quote at mash.org.au or call the MASH team on 1300 466 274.