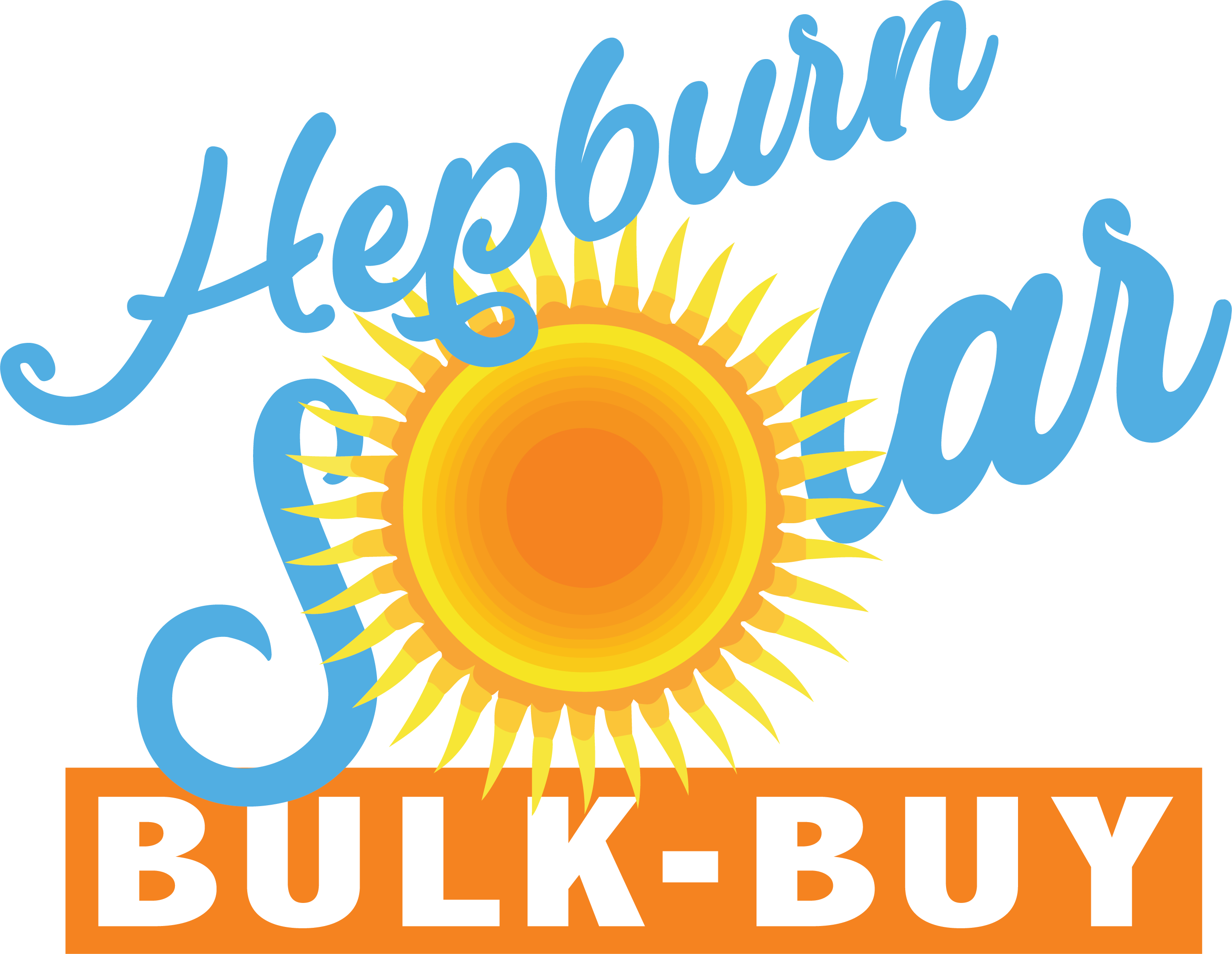 An exciting new community solar and battery bulk-buy for the people of Hepburn Shire will be launched this April with a series of public information meetings.
The organising team is from MASH, the hugely successful community solar bulk-buy that originated in Castlemaine and has since spread across central Victoria with almost 900 solar rooftops on homes, businesses and schools.
Supported by Hepburn Shire Council and Hepburn Wind, the Hepburn Solar Bulk-Buy is part of the Shire's Z-NET initiative to become 100% carbon-neutral by 2025.
Taking Hepburn Shire from 19 to 22 percent solar
Currently, 19 percent of homes in Hepburn Shire have solar.  The aim is to increase this to 22 percent with another 200 solar PV rooftops installed by the end of December 2018.  If this goal is achieved, the project will be able to donate $20,000 in free solar to community groups as well as cut CO2 emissions by 1,100 tonnes annually (equal to 230 fewer cars on the road each year).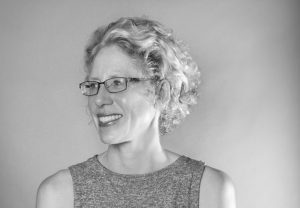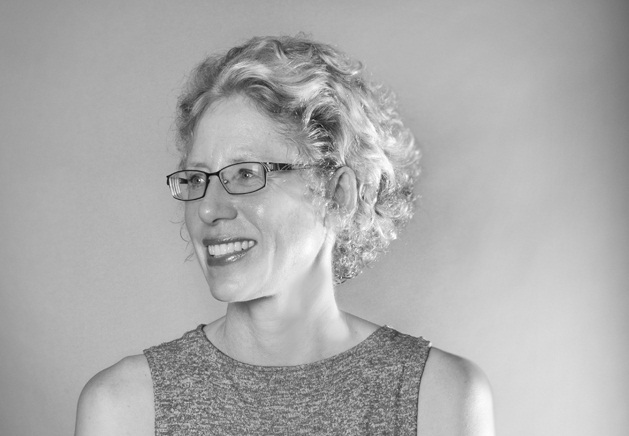 We're thrilled to have been invited by Hepburn Shire Council and Hepburn Wind to bring our model of a community solar bulk-buy to the households and businesses in the Hepburn Shire.

Together we aim to install at least 200 new solar rooftops on homes and businesses in the Shire – and if we achieve that, we'll be able to donate at least four free solar PV systems to community groups in the Hepburn Shire.

We're excited to be working in partnership with the Hepburn Shire to deliver a three-way win: for residents, community groups and the environment!" – Jo Kaptein, Executive Officer at The Hub Foundation
Benefits to households
Making the decision to invest solar or home batteries can be confusing as there are so many options.  The Hepburn Solar Bulk-Buy aims to cut through that complexity to make it easier to go solar, with an option residents can trust.
Why?
The MASH team has gone out to public tender to find the best possible solar supplier and systems to meet the needs of households and businesses in Hepburn Shire.
The MASH team has a track record of success. Almost 900 solar rooftops installed since 2014 through the MASH bulk-buy.
The bulk-buy has the endorsement of Hepburn Shire Council and Hepburn Wind.
There will be lots of opportunities to talk to the organising team and get expert advice – including info events in Hepburn Shire and by calling the MASH phone number.
Products that will be offered:
Solar PV systems for homes & businesses – grid-connect (from 2kW to 99kW)
Solar Home Battery systems
Off-grid solar PV systems
Partners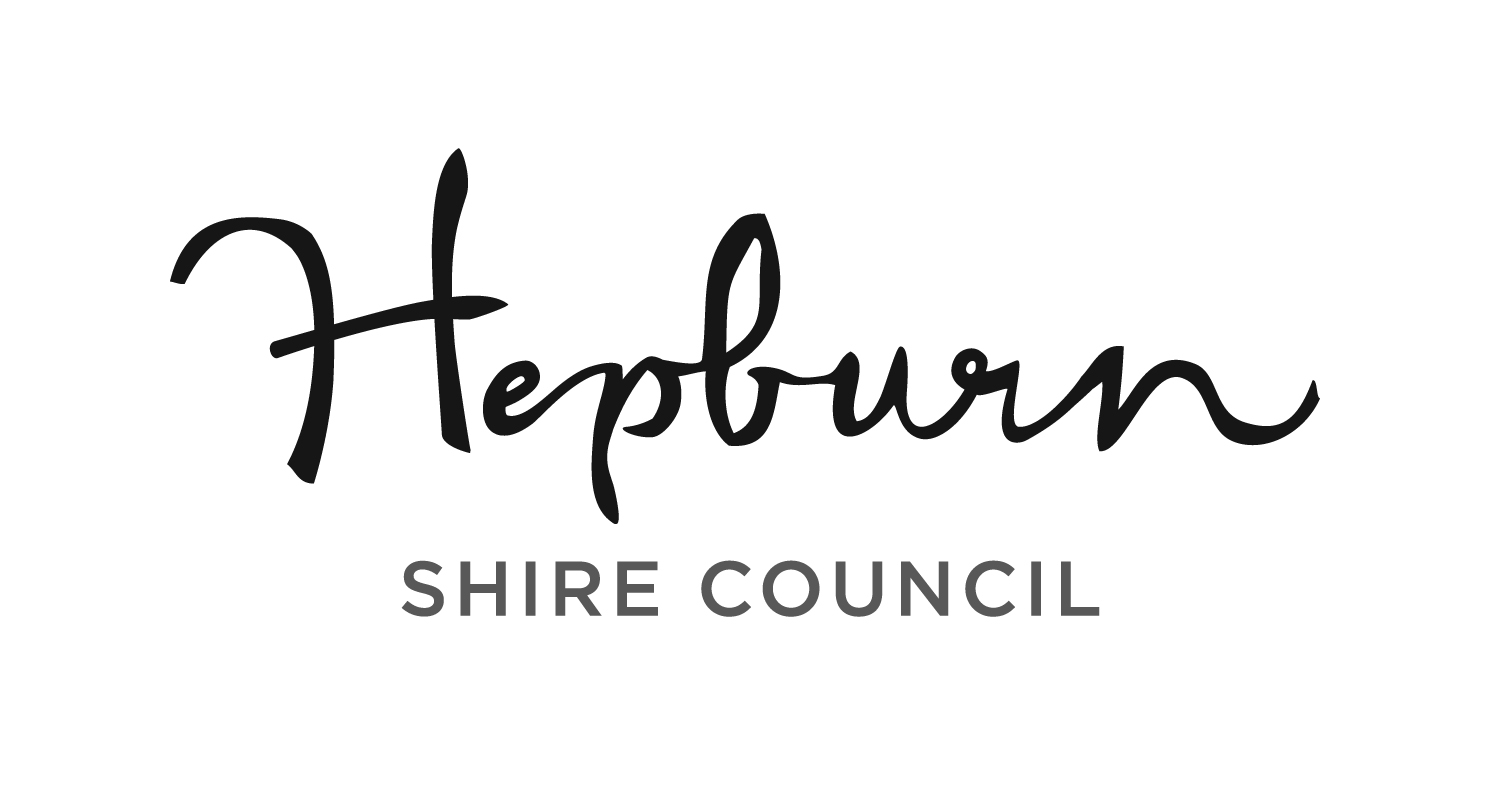 Hepburn Shire Council strongly supports transitioning away from fossil fuels, both within our own operations and in the broader community.

As part of this transition towards 100% renewable energy, Council strongly encourages initiatives like the new Hepburn Solar Bulk-Buy.  It is organised by the MASH team, who are responsible for the hugely successful community solar bulk-buy which started in Castlemaine.

This 'totally Hepburn Shire' version of the MASH bulk-buy model will offer households and businesses high quality solar PV systems and home batteries from a trusted source – as well as delivering a real bonus to our community in the form of free solar for community groups.  — Dominic Murphy, Sustainability Officer, Hepburn Shire Council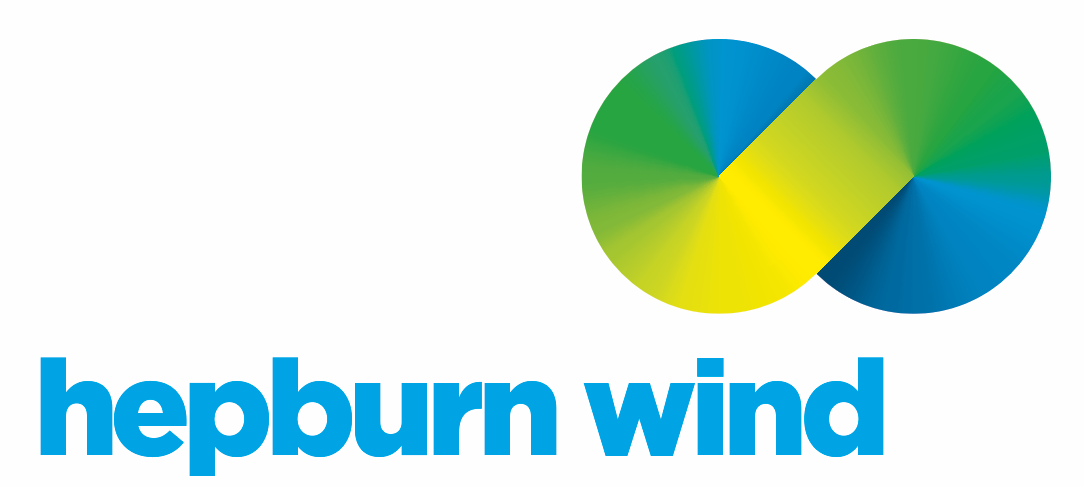 "We are proud to partner with MASH to grow residential solar in 2018. For our Shire to reach zero-net energy in the next couple of years we need as many households as possible to go solar. 19% of homes have already switched to solar and we hope that through this partnership we will become one of the leading Shires in 2018." — Taryn Lane, Manager, Hepburn Wind