Here's the product info, including datasheets, for the solar PV systems supplied through both our current solar bulk-buys; these are MASH round 4 (known as MASH4) and also the Hepburn Solar Bulk-Buy.
To ensure that we get economies of scale, as well as better discounts for customers, we are offering exactly the same products for both bulk-buys from the same solar supplier, Energy Matters. Both bulk-buys started on 16 April 2018 and will continue into 2019.
Solar Panels
Both the Standard and Premium solar PV systems available through our bulk-buys use the same high quality solar panels – Flex 270 watt panels.  Download the Flex datasheet here.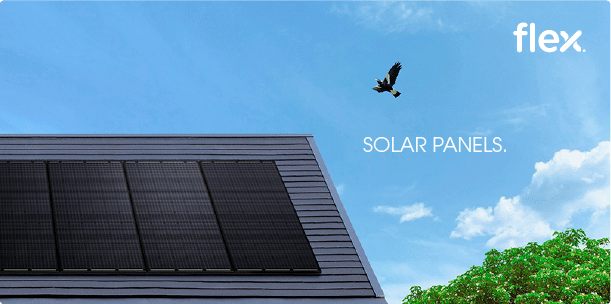 Founded in the 1970s, Flex is a diverse multinational organisation with annual revenues of around $26 billion.
The smart all-black Flex 270 watt panels available through our bulk-buy projects are tested beyond industry standards for Potential Induced Degradation (PID).  This means they won't degrade, providing optimal energy output for the full 25 years of their warranty.  Designed to work in low light, the high-transparency glass has an anti-soiling coating that requires minimal maintenance. They're made to withstand Australia's extreme weather, and come with a 12 year product warranty.
Standard System – The Flex Inverter
The inverter for the MASH Standard System is Flex. Download the Flex Inverter datasheet here.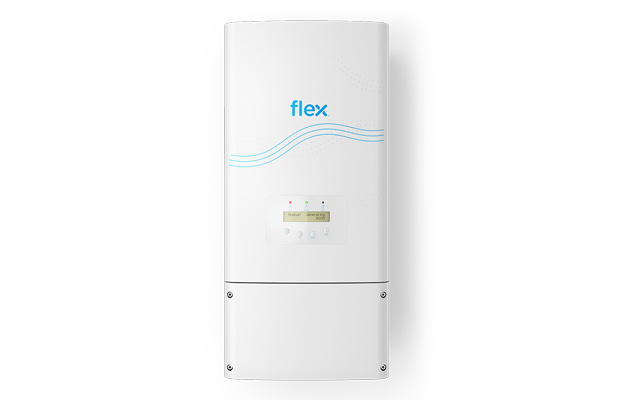 Flex inverters operate at 97.8% peak efficiency to convert DC into AC, so you'll benefit from the power your solar panels produce. Engineered for superior reliability and long life, these high performance inverters are backed by a Flex 10 year limited warranty.
Flextronics (NASDAQ: FLEX) is a leading manufacturer of both micro-inverters and string inverters, which are engineered in state-of-the-art manufacturing facilities. Each product undergoes rigorous quality control and testing, including tests at extreme temperatures and humidity cycling, ensuring that whatever the weather, they'll perform day in, day out. Visit the Flextronics website here and read a recent story about Flex's manufacturing credentials here.
Premium System – The SMA Inverter
The inverter for the Premium solar PV system available through our bulk-buys is SMA.  Download the datasheet for the SMA inverter.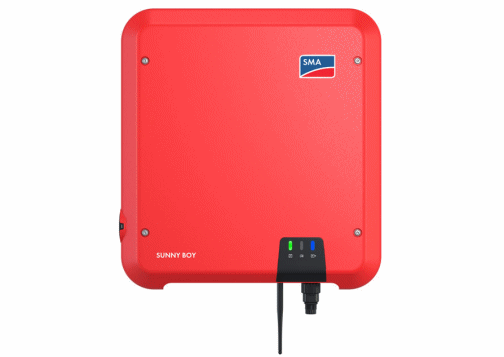 With over fifty gigawatts installed globally, SMA is a leader in solar inverter technology and manufacturing; with divisions in nine countries on four continents. It has has a history of more than 35 years in the development of power inverters – far longer than most of its competitors. The SMA inverter has been the quality benchmark in the solar inverter industry for decades. SMA inverters are characterised by a particularly high efficiency and are one of the most popular choices for Australian solar power system installations.
The company employs more than 3,000 people on four continents in twenty countries, including Australia so you can rest assured your purchase not only comes the backing of Energy Matters, but SMA staff on the ground locally.
German engineering – German quality. SMA continues the tradition; providing high yield devices and superb reliability.
SMA Inverter Characteristics
Quality construction and designed in Germany.
High conversion efficiencies.
Robust – perfect for Australia's often harsh conditions.
Excellence in after sales service and support.
Solid warranties, rapid turnaround and low warranty claims.
Monitoring capabilities and access to Sunny Portal, which features almost infinite options for analyzing data and visualizing yields.