A community solar bulk-buy for the people of Hepburn Shire will be launching in March 2018 with a series of public information meetings throughout the Shire. It is organised by the not-for-profit Hub Foundation and supported by Hepburn Shire Council and Hepburn Wind – and we're hoping that local sustainability groups and networks in the Shire will want to lend their support too!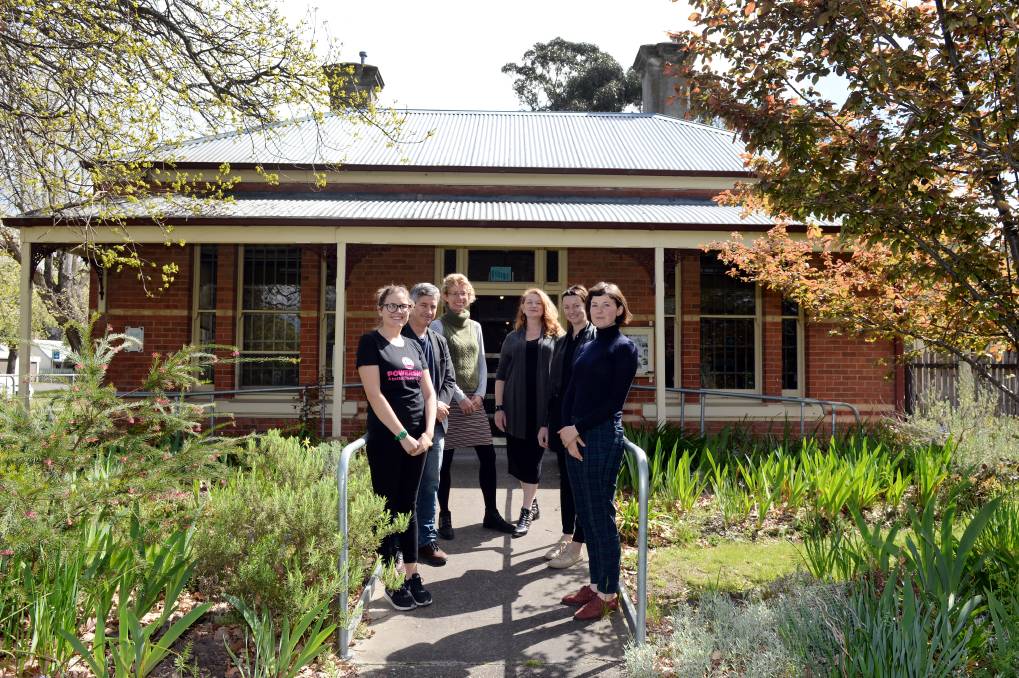 Overall aim
The overall aim is to help households cut their electricity bills and their CO2 emissions and, in so doing, help move the Shire towards its goal of zero net energy by 2025.  We're also keen to help community groups 'go solar' with a portion of the revenue from the project going towards paying for solar systems for buildings used by local groups.
Benefits to households
The bulk-buy aims to make it easier – and more affordable – for households to 'go solar'.  The solar supplier and systems that will be offered will be the best that can be sourced – in terms of quality and price – through a competitive tender process.  As a result of this process, residents can be assured that the homework has been done, and that they will be getting a solar system that represents good value for money.
Benefits to community groups
The 'community' aspect of the bulk-buy is that a portion of every sale through the bulk-buy will go towards a free solar system for a community group in the Shire.  So the more households who get involved, the greater the benefit for the local community.  Anyone involved in a not-for-profit community group who thinks that they would benefit from solar is very welcome to get in touch now to express their interest.
Three ways to get involved..
1. Community groups
We are keen to receive Expressions of Interest from community groups in Hepburn Shire who think their group would benefit from going solar.  We are currently putting toward the selection criteria and process for evaluating EOIs to ensure that everything is as transparent as possible.  So, if your community group is a not-for-profit organisation and is responsible for paying the electricity bill – and there is significant daytime use of electricity – then we'd love to hear from you.  Please send us an email at: info@hubfoundation.org.au or call Jo Kaptein, Project Officer at the Hub Foundation on 0455 589 065.
2. Households
If you have a property in the Hepburn Shire and would like to express your interest in 'going solar' with the Hepburn Bulk-Buy starting in February 2018, then please fill in this form and we'll be sure to send you the launch email.  On the form, you'll see that we're asking whether you are interested in solar (only), solar + batteries, and so forth.  With this information from you, we'll be in a good position to ensure that the bulk-buy meets the needs of as many residents as possible.  And please encourage any of your friends who may be interested to do the same!
3. Sustainability groups & local networks
We're keen to partner with local sustainability groups and networks in the Hepburn Shire in order to help get the word out. We're also keen to have a representative from groups in different parts of the Shire to assist the evaluation committee regarding the EOIs from community groups for the free community solar systems.  So if you are involved in a group that's interested in being part of this bulk-buy, please get in touch by mailing info@hubfoundation.org.au or call Jo Kaptein, Project Officer at the Hub Foundation on 0455 589 065.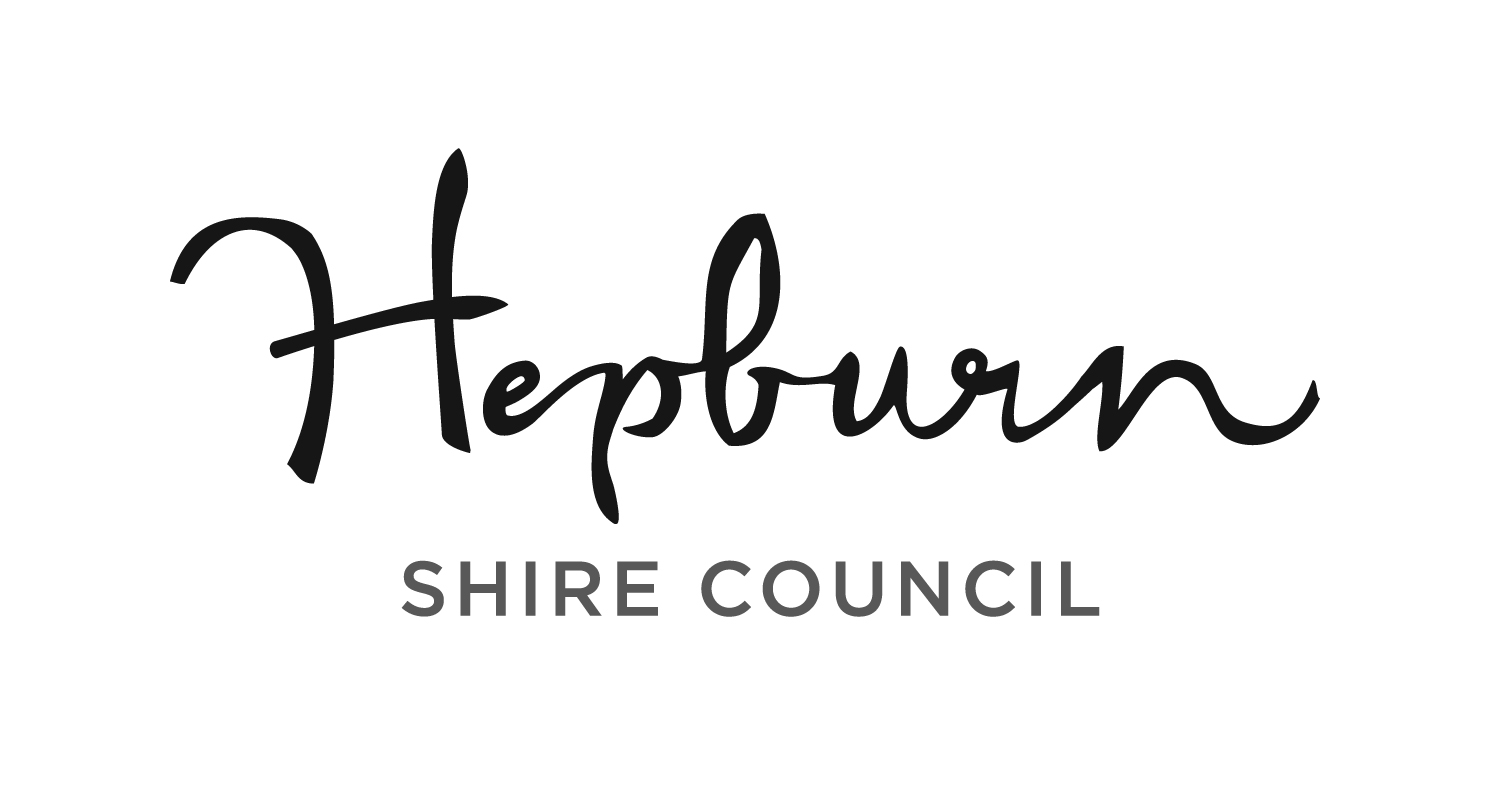 Hepburn Shire Council is keen to see the adoption of household renewable energy solutions across the shire which will help alleviate energy cost stress and assist in reducing carbon emissions and the transition toward a carbon free community.   Council has adopted a Toward Zero Emissions Roadmap for Council operations over the next four years and is pleased to support the Hub Foundation in offering cost effective solar PV systems from a trusted source to reduce emission across the broader community. – John van Rooden, Sustainability Officer, Hepburn Shire Council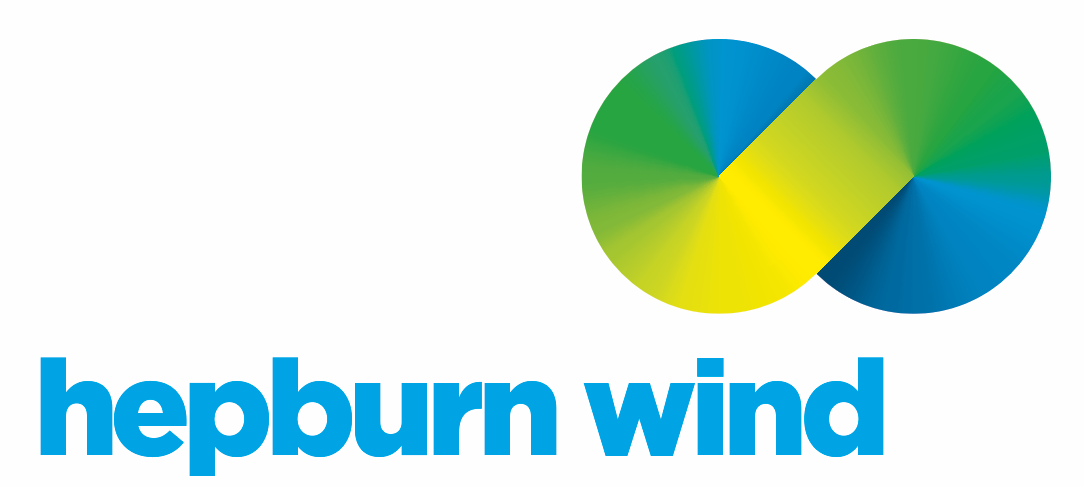 "We are proud to partner with MASH to grow residential solar in 2018. For our Shire to reach zero-net energy in the next couple of years we need as many households as possible to go solar. 19% of homes have already switched to solar and we hope that through this partnership we will become one of the leading Shires in 2018." – Taryn Lane, Manager, Hepburn Wind