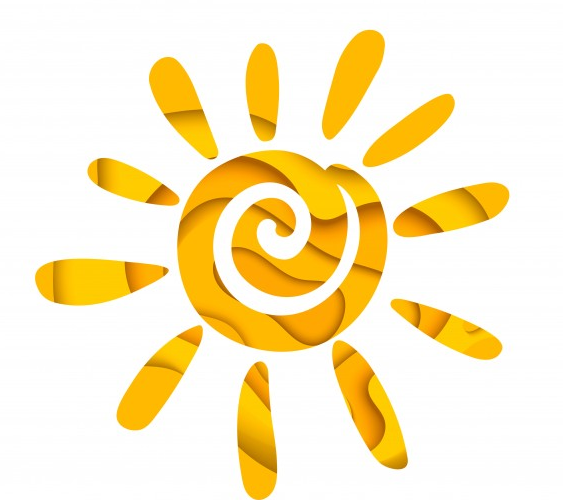 If you bought a solar panels system (ie solar photovoltaic system) anytime since 2012, you'll be on the current minimum feed-in tariff for your solar exports.  By 'solar exports', I mean any electricity produced by your solar system which is not used in your home and is exported to the grid.
Changes kicked in from 1st July 2018
From 1st July 2018, the current minimum feed-in-tariff in Victoria changed; electricity retailers now have the choice to offer one or, potentially both, of two new tariffs.
Option 1: Flat rate minimum feed-in tariff
One of the tariffs is a flat rate – 9.9c per kilowatt hour (kWh) for solar exports.  This is a reduction from the previous minimum feed-in-tariff in Victoria which was 11.3c/kWh.  This lower rate of 9.9c/kWh is what is most commonly being offered to Victorian residential households, although some retailers are offering a flat rate that's a bit higher so it pays to shop around.
Option 2: Time-varying minimum feed-in tariff
The other tariff is called the 'time-varying' minimum feed-in tariff and is, in my opinion, potentially a lot more attractive.  With this tariff, the price paid for surplus electricity differs through the day to reflect changes in demand at different times.  The good news is that this time-varying tariff will pay 29 cents per kilowatt hour for solar exports between 3pm and 9pm weekdays (think a nice array of panels on your west-facing roof!).  From 7am to 3pm weekdays and 7am to 10pm weekends, the rate is 10.3 cents/kWh and all other times, i.e. off-peak, it is 7.1c/kWh.  However, as I write (16 August) we have not seen any announcements from any retailers stating that they are offering the time-varying tariff.
Will retailers offer the time-varying feed-in tariff?
Due to the intense levels of competition between electricity retailers, it is possible that before too long one or more retailers will offer the time-varying tariff.  But then again, they may not.  A good place to check electricity rates is the Victorian Energy Compare website at https://compare.energy.vic.gov.au/
$50 Power Saving Bonus from the Victorian State Government
On this site, you can also apply for the Victorian Government's $50 Power Saving Bonus payment which is available until 31 December 2018.  Do bear in mind that a higher solar feed-in tariff rate from your electricity retailer does not necessarily mean a better overall deal – make sure that you consider each retail electricity plan as a whole.
For more information about the feed-in tariff, visit this page on the Victorian State Government website.
---
Solar Matters is a regular column written by Jo Kaptein, Manager of the MASH community solar bulk-buy, and published in the Midland Express.  The MASH team would like to thank the Midland Express for its continuing support of this bulk-buy.