The MASH Community Solar Bulk-Buy project is looking for more solar installers to get involved.  Clean Energy Council accredited solar installers based in the region where the community solar bulk-buy is available – i.e. the shires of Mt Alexander, Macedon Ranges Shires and Hepburn as well as the City of Greater Bendigo – are invited to apply directly to the MASH solar supplier, Energy Matters via email at installations@energymatters.com.au.
 We're really keen to promote local jobs for local solar installers", said Jo Kaptein, who manages the MASH project which has recently moved over from the Hub Foundation to another Castlemaine-based not-for-profit, Central Victorian Greenhouse Alliance.

We have appointed a solar supplier for our bulk-buys through competitive public tender; we are pleased to confirm that we are working once again with Energy Matters", said Jo. "We've worked very successfully with them in the past and their focus on quality and customer service is terrific.

Already a number of local installers are carrying out solar installations for the MASH and Hepburn Solar Bulk-Buys under contract to Energy Matters – and the great news is that due to high demand, we need more!  Energy Matters can of course bring in more installers from outside our region but we'd prefer for local installers to do the work, as this keeps more of the value created by the project within our region."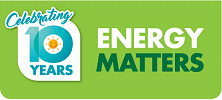 Energy Matters is a CEC Accredited Solar Retailer selected as the solar supplier for the current round of MASH (round 4) and the Hepburn Solar Bulk-Buy projects, both of which launched on 16 April 2018 and will run through to the end of December 2018.
Energy Matters appoints local solar installers, where possible, to install high quality solar PV and grid-connected home battery systems, thereby supporting local businesses in the region where the MASH and Hepburn Solar Bulk-Buys are available.  These installers work under contract with Energy Matters to their performance quality standards. The quality of each installer's workmanship is underwritten by Energy Matters.
Castlemaine-based solar installer, Morgan Kurrajong owner of Universal Power and Light says, "MASH has supported my business over several years to provide local employment. I live in the area and employ local guys. So it's been a great boost."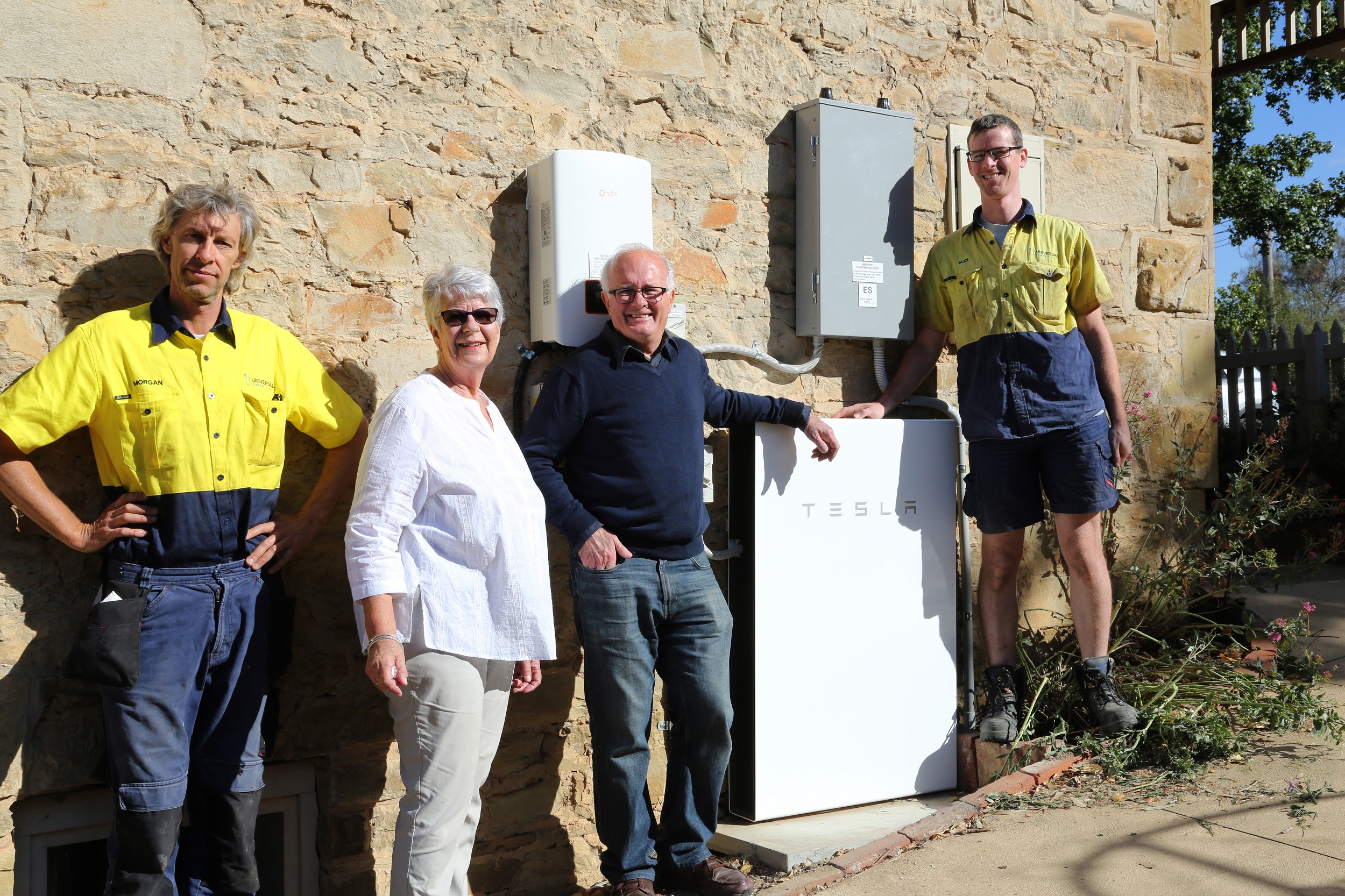 Should any CEC accredited solar installer with an outstanding quality track record in the Mount Alexander Shire, Macedon Ranges, Hepburn Shire or City of Greater Bendigo be interested in working under contract to Energy Matters on the MASH or Hepburn Solar Bulk-Buy projects, please get in touch with Energy Matters at: installations@energymatters.com.au
To learn more about the MASH and Hepburn Community Solar Bulk-Buys and to register for a quote, visit mash.org.au or call 1300 466 274.